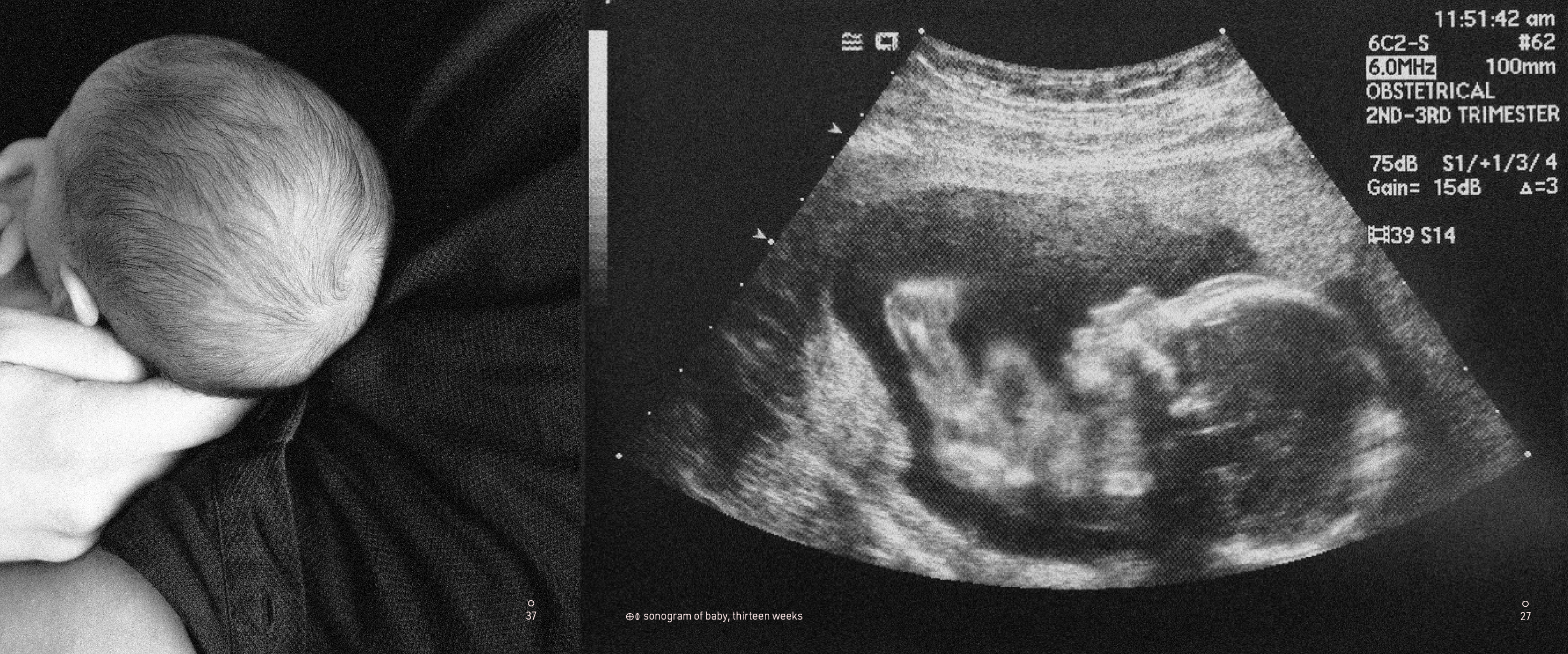 Sage Therapeutics Annual Report
Challenge:

Sage Therapeutics is a biopharmaceutical company committed to developing novel therapies with the potential to transform the lives of people with debilitating disorders of the brain. Sage has developed the first and only treatment for Postpartum depression (PPD), a brain disorder that happens to many mothers after giving birth. Sage Rx needed an annual report designed that would highlight the impact their research and products have had and could continue to have with investments.







Execution:

For this Annual Report, I highlighted influence of Sage's breakthrough by focusing on how common and severe PPD is for mothers everywhere. I gathered quotes from several different women about their personal experiences with PPD. I visually showcased the startling statistics of PPD to further emphasize the severity of this disorder that had been brushed away for far too long. The annual report is somber until it introduces the company's newfound treatment- shining a light of hope on the future of this dangerous disorder.






< Previous